Many timing sites forget to tell you who they are — we don't want that to happen. We have several key members of our organization who handle most of your event management and arrange for your timing services. We also act as dealers of IPICO and FinishLynx Timing products. We are also Hytek certified timers.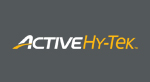 Here is a little bit more about some of our key people:
Lindsey Wieck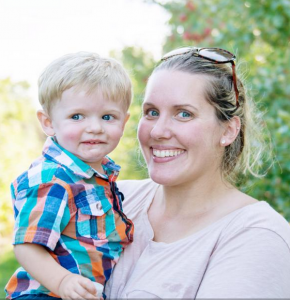 Lindsey is the owner of MichianaTiming.com LLC and she is one of our most experienced triathlon timers. She has for many years worked at state championship track and field meets and handles data entry rapidly. Lindsey has extensive experience in timing cross country meets and road races over a number of years. Lindsey has also received advanced training in the Jaguar Chip Timing System. Lindsey ran in high school and for one year of college.
Don Passenger
Don ran competitively in track and cross country in high school and college. He has directed road races for over 20 years now and recently has managed numerous cross country meets with up to 2500 competitors. Don is considered by many to be an expert in the use of technology in road racing and track and field. He has extensive experience with the FinishLynx FAT Timing System and is one of our trained Jaguar Timing System Operators and IPICO Chip System Operators. He has utilized a number of race management softwares including HyTek, Sydex, MeetPro and RaceTab. He is a beta user of many race and timing products.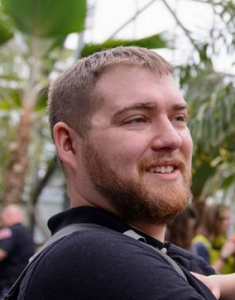 Rob Wieck
Rob is a principle member of MichianaTiming and he handles much of the detail behind the scenes including design of our WiFi network used to bring real time results to our Jaguar Chip Timing finish lines and IPICO finish lines. Rob has timed road runs, youth running events and done triathlon timing. Rob rowed while in school and can bring our timing expertise to your kayaking or other water event.  Rob is also in charge of finish line photography for many of our events.
Brittany Passenger
Brittany has extensive experience in timing road runs and track and field meets. She is extremely proficient in reading FinishLynx images accurately and rapidly. She has worked at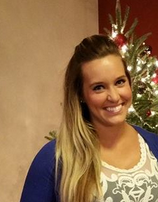 many championship level meets over the past number of years. Brittany often assists with pre-event planning and race day rapid registration. Brittany has received extensive training on our Jaguar Chip Timing System and has probably logged more hours evaluating FinishLynx photos than any other member of our staff.
Joey Passenger
Joey has provided timing at the MHSAA D3 LP Track and Field Championships as well as the D1 Championships.  He is proficient at the use of both FinishLynx and Hytek and regularly works for us in road run and cross country meets doing everything from bib pull events to IPICO and Jaguar events. He currently works at more events per year than any of our other timers. Joey has a talent for remembering complex number sequences which can come in pretty handy.
Deb Hamacher
Deb is one of our first timers and one of our most durable timers. She began as a cross country and road race timer and now heads an FAT timing crew. Deb has worked at numerous middle school, high school and collegiate meets including several MHSAA and MITCA state track championships and numerous MHSAA regional meets in both track and cross country.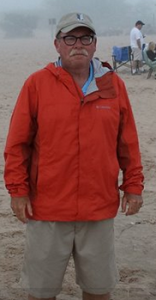 Brian Macomber
Brian is one of the most experienced track and cross country minds in the mid-west.  He has been the Division One MHSAA LP Meet Manager on numerous occasions including 2013.   Brian has experience as a FinishLynx operator and as a Hytek operator.
Steve Long
Steve has provided timing services to our road race and cross country sector for several years and has been gaining experience on the track side. He also heads up an FAT timing crew.
Others
We use about a dozen other people on a regular basis.  Each brings different talents to the table, but they range from experts in multi-camera, multi-finish line FinishLynx set-ups to chip timing specialists.